5 Reasons Why You'll Love Nespresso Compostible Pods
With the holiday season in full swing, chances are you'll be spending more time entertaining guests in your home. What's the perfect way to show your hospitality? Serve up a delicious cup of coffee, of course! But what happens to all those coffee pods when you're done with them? If you're like most people, you probably just toss them in the trash. But did you know that there's a better way to dispose of them? Nespresso has come out with compostible pods that can be easily disposed of in your compost bin. Here are 5 reasons why you'll love Nespresso compostible pods.
TASTY AF
If you're like most people, you love coffee. But if you're also like most people, you hate the wastefulness of conventional coffee pods. Nespresso has solved that problem with its compostible pods. Made from plant-based materials, these pods can be composted along with your food waste. Not only are they better for the environment, but they also taste delicious. With a range of flavours and roasts available, you're sure to find a pod that satisfies your coffee cravings. So why not ditch those wasteful pods and switch to Nespresso compostible pods? You'll love the taste and you'll love knowing that you're doing your part to help the planet.
Easy and smart preparation
With Nespresso Compostible Pods, you can make premium-quality coffee with ease. Simply insert the pod into the machine, close the lever and press the button. The machine will do all of the hard work for you, steaming and frothing the milk to perfection and then brewing the coffee. What's more, the machine will automatically eject the pod after brewing, so there's no need to fuss with dirty dishes. And if you're looking for a quick and easy caffeine fix, Nespresso Compostible Pods are perfect for you – just pop in a pod, press the button and enjoy delicious coffee in minutes.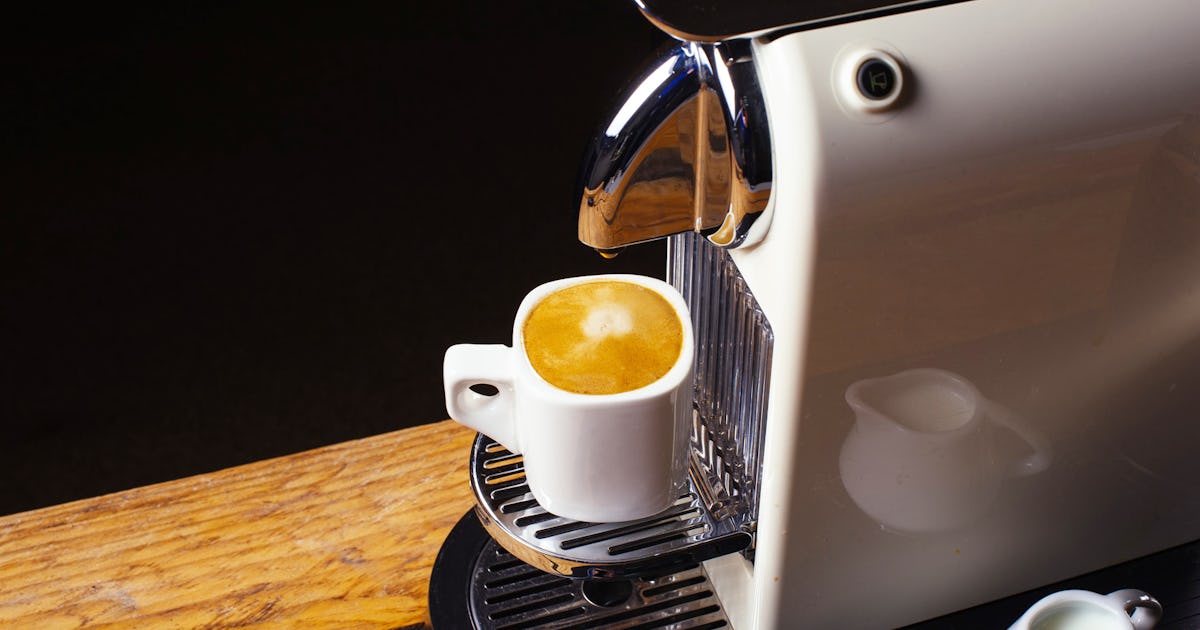 FRESHLY ROASTED ON-SITE
Nespresso compostible pods are freshly roasted on-site, right before they're packaged and shipped to you. It means you're getting the absolute freshest coffee possible. Plus, it's sustainable! The pods are made from plant-based materials, breaking down easily in composting environments.
COMPOSTABLE AND BIODEGRADABLE
Pods made from biodegradable materials break down quickly and safely after use, leaving no unpleasant residues. They're also compatible with all Nespresso machines, so you can enjoy your favourite cup of coffee without harming the environment.
Standard dosage
One of the best things about pods is that they come in a standard dosage. This means that you can make a perfect cup of coffee every time without worrying about adjusting the strength or quantity. Plus, the compostable pods are biodegradable, so you can feel good about using them without worrying about the environmental impact.
Conclusion:
Making the switch to Nespresso compostible pods is accessible, thoughtful, and good for the environment. We love these pods for their delicious coffee and easy preparation, but we also love them for their sustainability. By using compostible pods, we're doing our part to reduce our environmental impact and help make our planet a little healthier. Choose Nespresso compostible pods and join the movement for sustainability!